It doesn't matter what Egyptians are celebrating, food will be there! And depending on the holiday, cookies may be the star of the occasion like during Eid-ul-Fitr or Christmas.  The butter cookies we're making here, called Ghorayeba in Egyptian, are bite size cookies that quickly melt in your mouth and leave you desiring for more.  Watch out for that kid next to the cookies plate otherwise, I promise, the plate will be empty in no time.
Egyptian butter cookies, called Ghorayeba, are easy to make with simple ingredients and delicious results.  Using the electric mixer, putting it all together is very easy.  If you're allergic to nuts, the addition of cloves is a great alternatives.  Cloves brings a unique sense of freshness to the cookie. You can also skip the toppings and bake it plain. Let's do it!
Serving Ideas: For holidays or as a special treat.
Servings: About 70 cookies
Ingredients: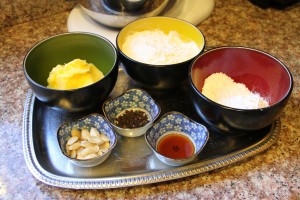 2 cups flour
1 cup powder sugar
1 cup clarified butter
1 tsp vanilla extract
20 almonds, peeled & halved
35 cloves
Directions:
~ Using an electric mixer on high speed, mix the clarified butter for about 3-4 minutes until it becomes fluffy.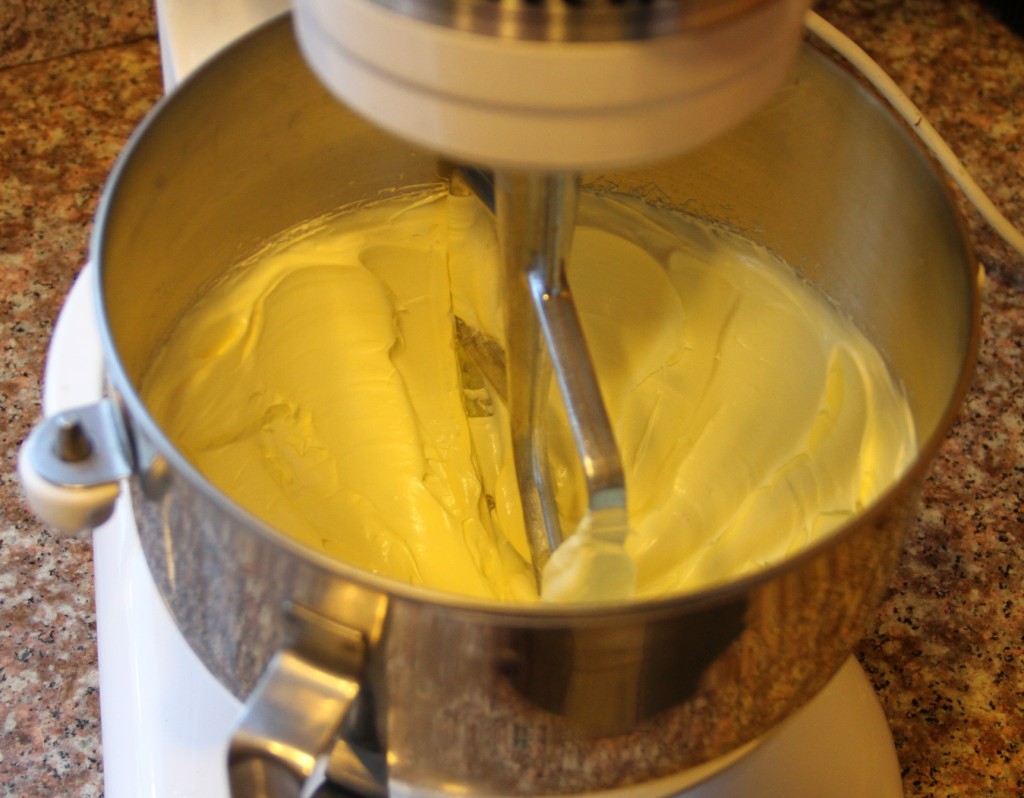 ~ Add the sugar and continue to mix for another 3 minutes until the sugar dissolves and the mixture remains fluffy.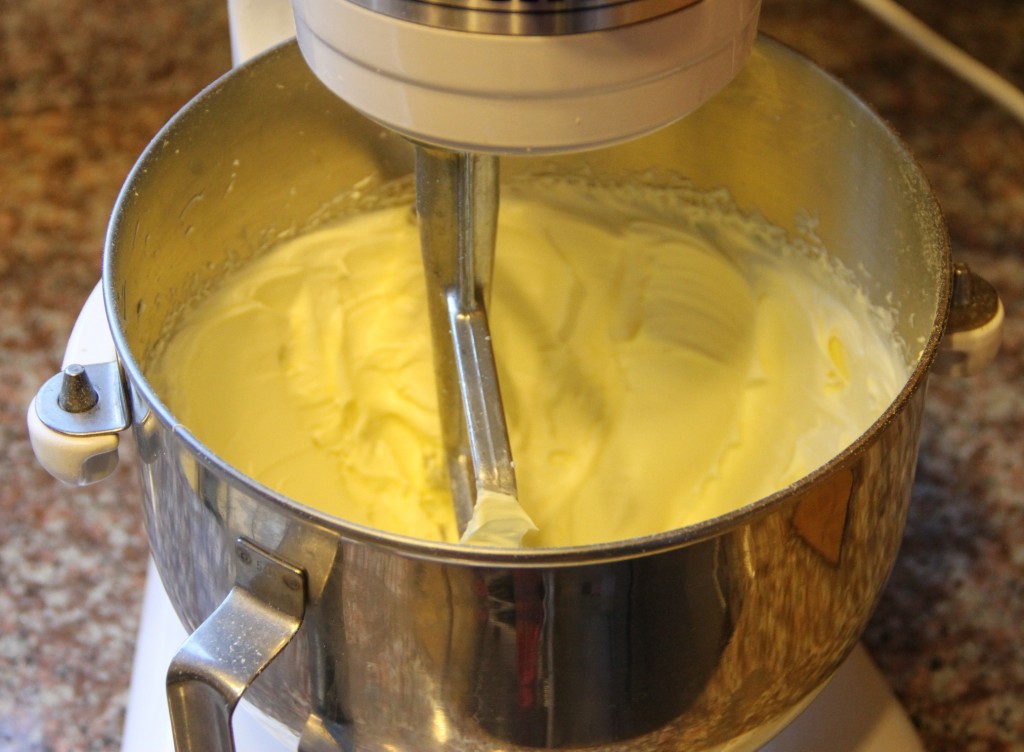 ~ Lower the speed. Blend in the vanilla extract then blend in the flour.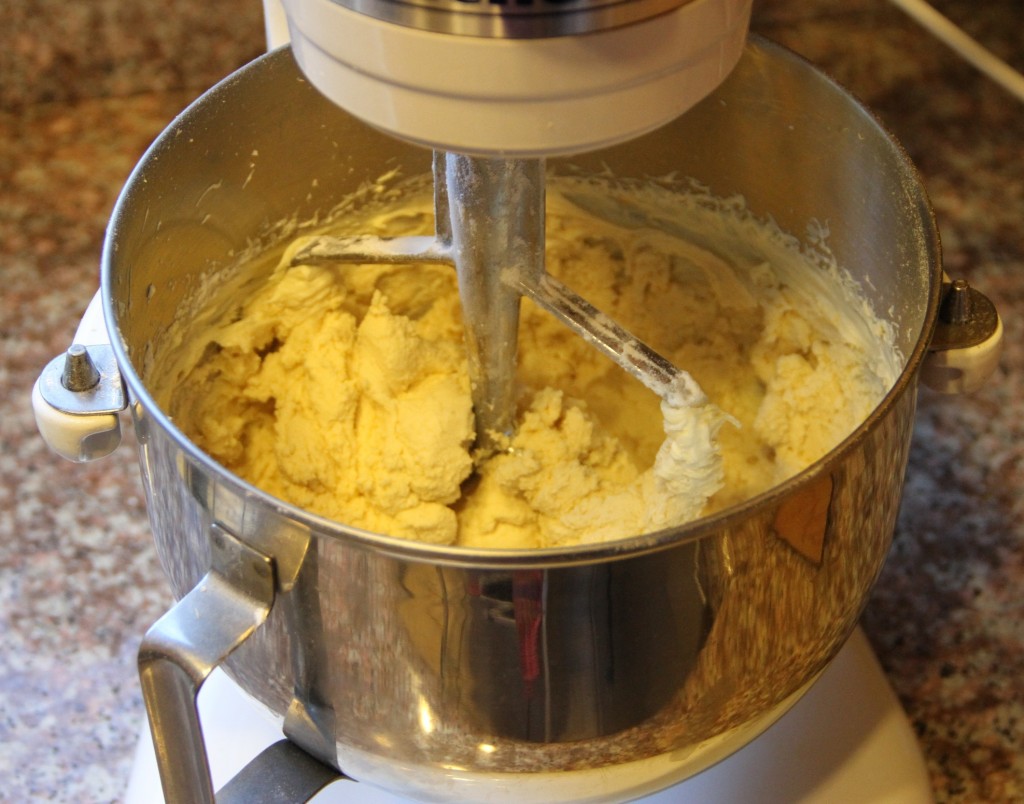 ~ Remove the dough from the mixer and refrigerate it for 10 minutes to help it firm up.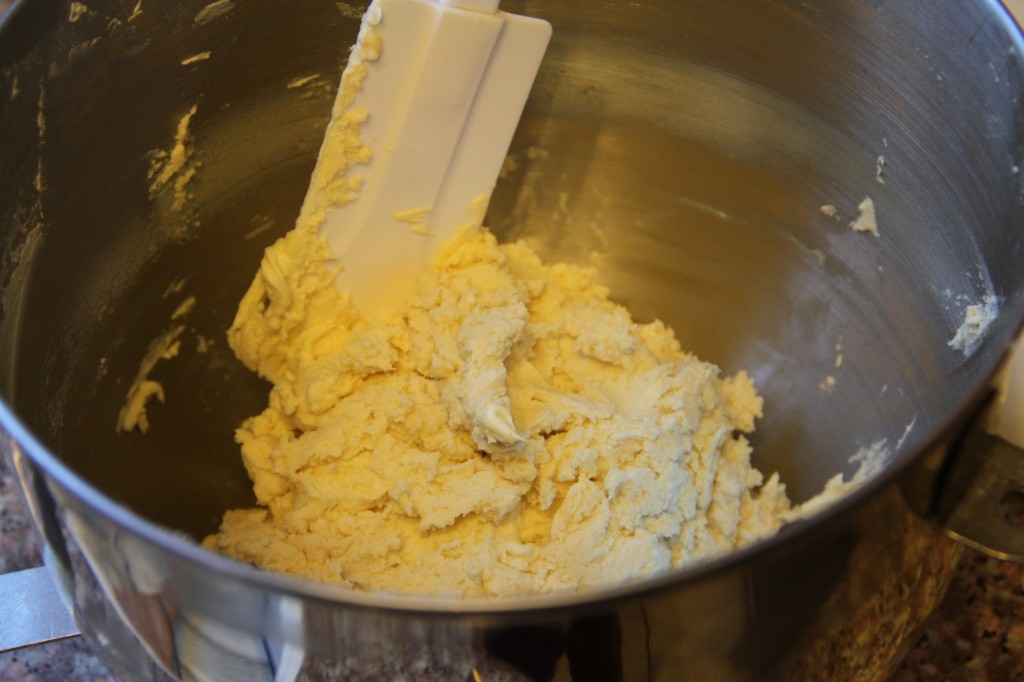 ~ Remove the dough from the fridge and divide into 4 parts.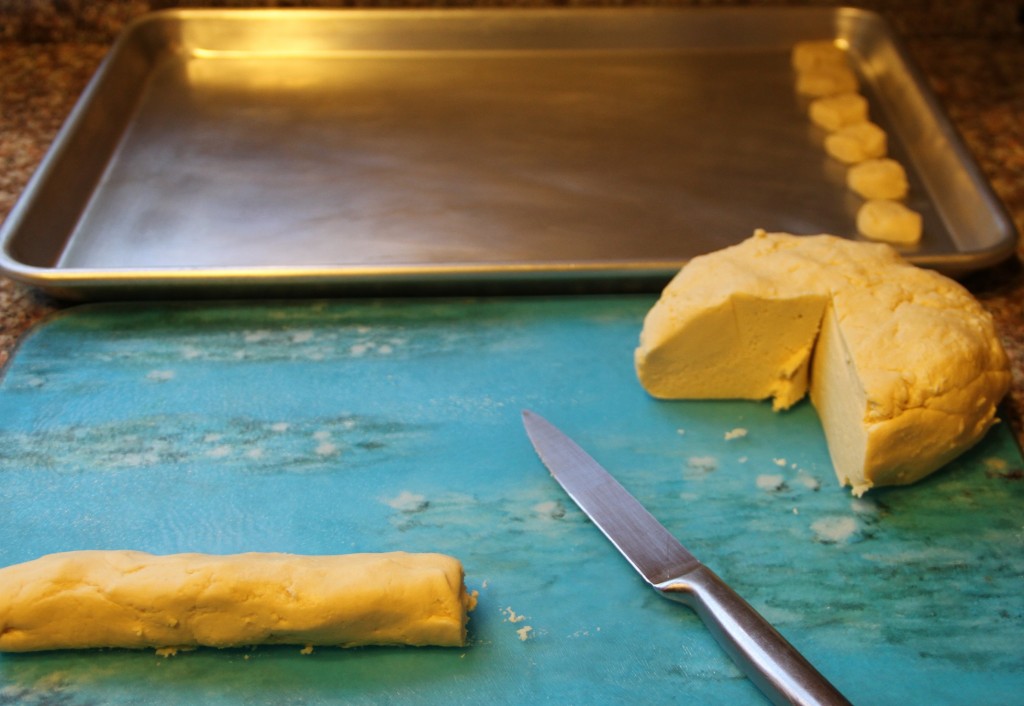 ~Form each part into a tube and slice the tube into the shape of the cookies, placing them on a baking sheet.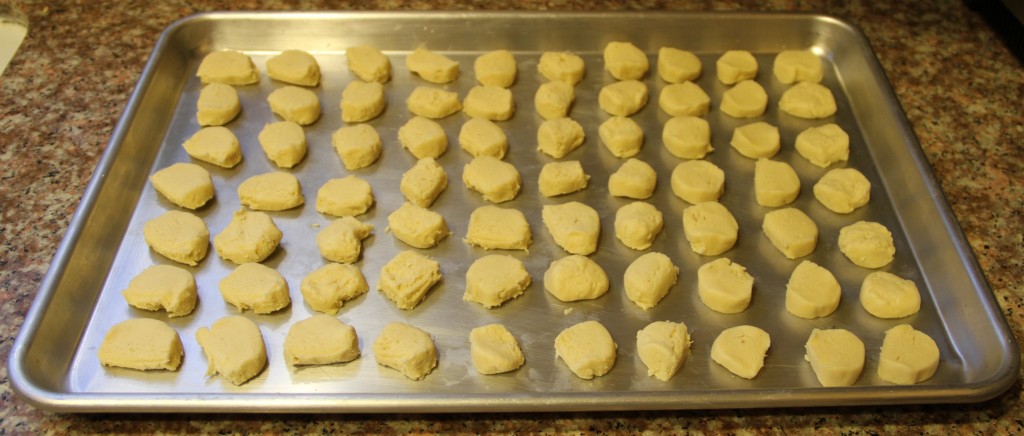 ~ Add the almond halves and press on each cookie lightly.
~ Add the cloves and press on each cookie lightly.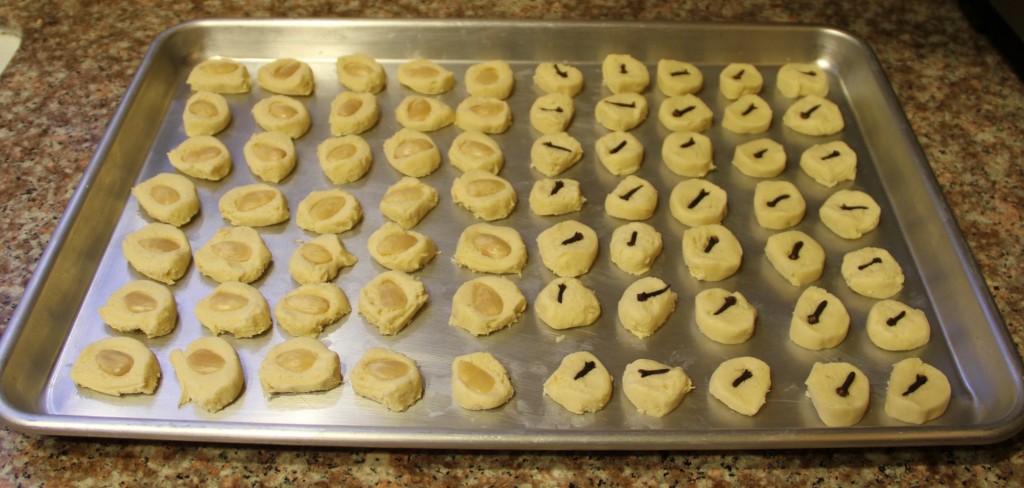 ~ While you let the cookies rest for a few minutes, preheat the oven to 375F (190C)
~ Bake the cookies for 15 minutes, turning the tray around mid way through.
~ Take the cookies out of the oven and let them cool down in the tray for about 30-40 minutes
~ Your cookies are now ready to devour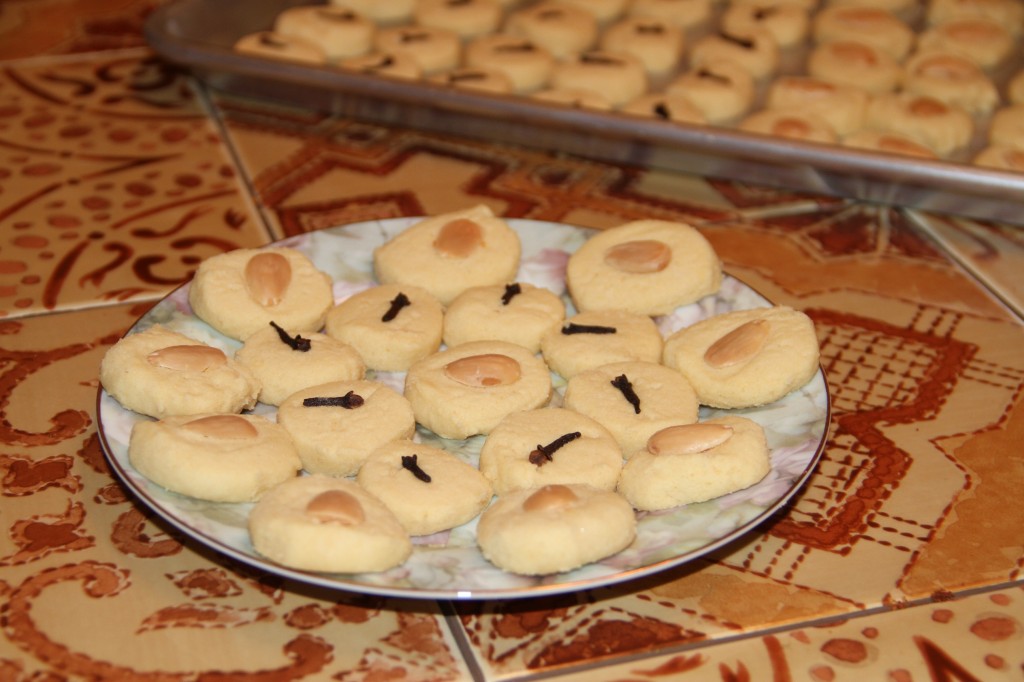 ~ Bel Hana ~
Best Places to Try this Dish in Egypt:
~ My mom's kitchen